Star Wars Gaming News | SWTOR
--------
Post at: Mi 24. Jun 2020, 21:39
With a new game update comes new gear on the galatic cartel market… Get your hands on some Cartel Coins and check out new items live in the Cartel Market this week!
Elite Mandalorian BundleAvailable Now!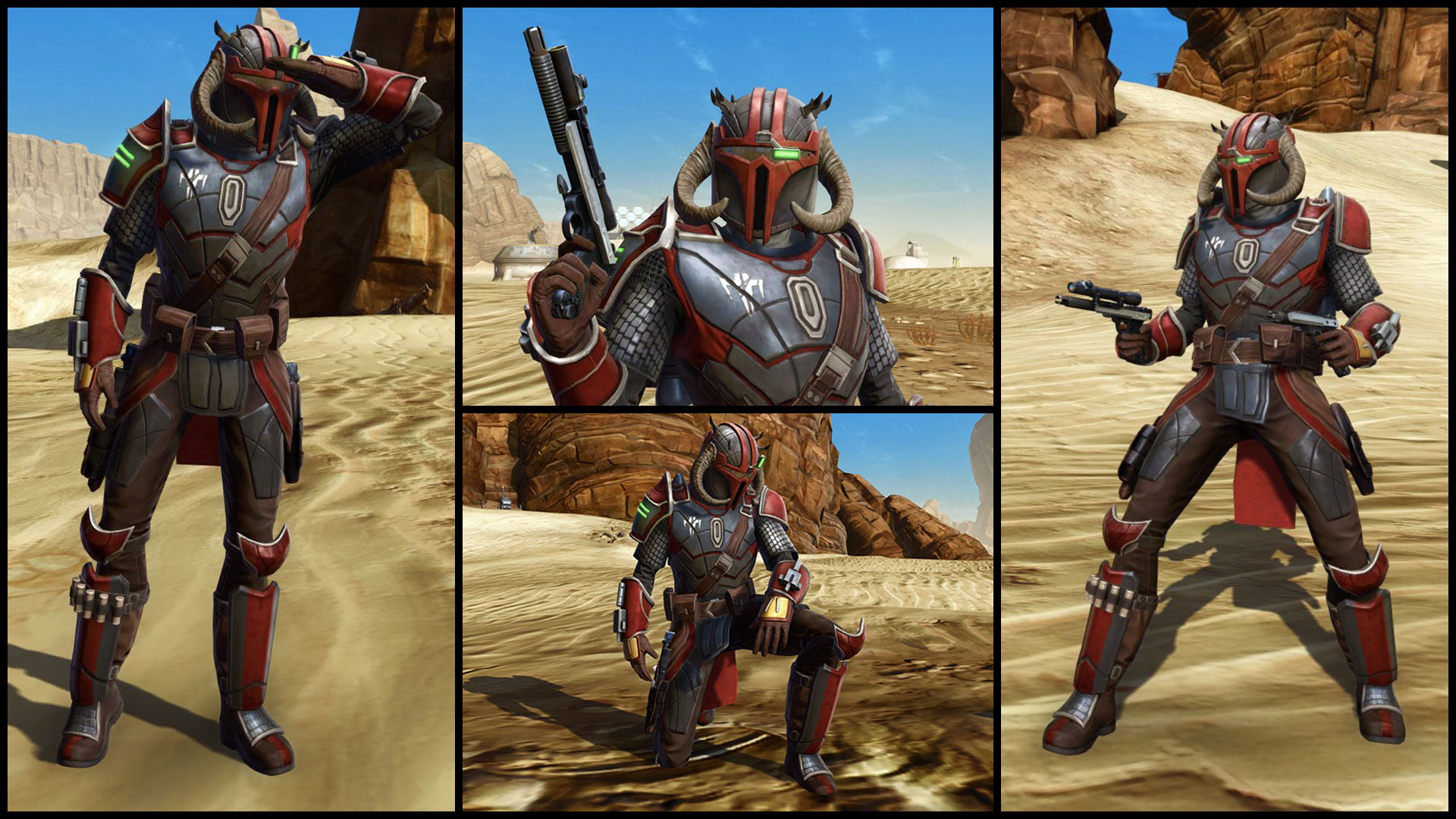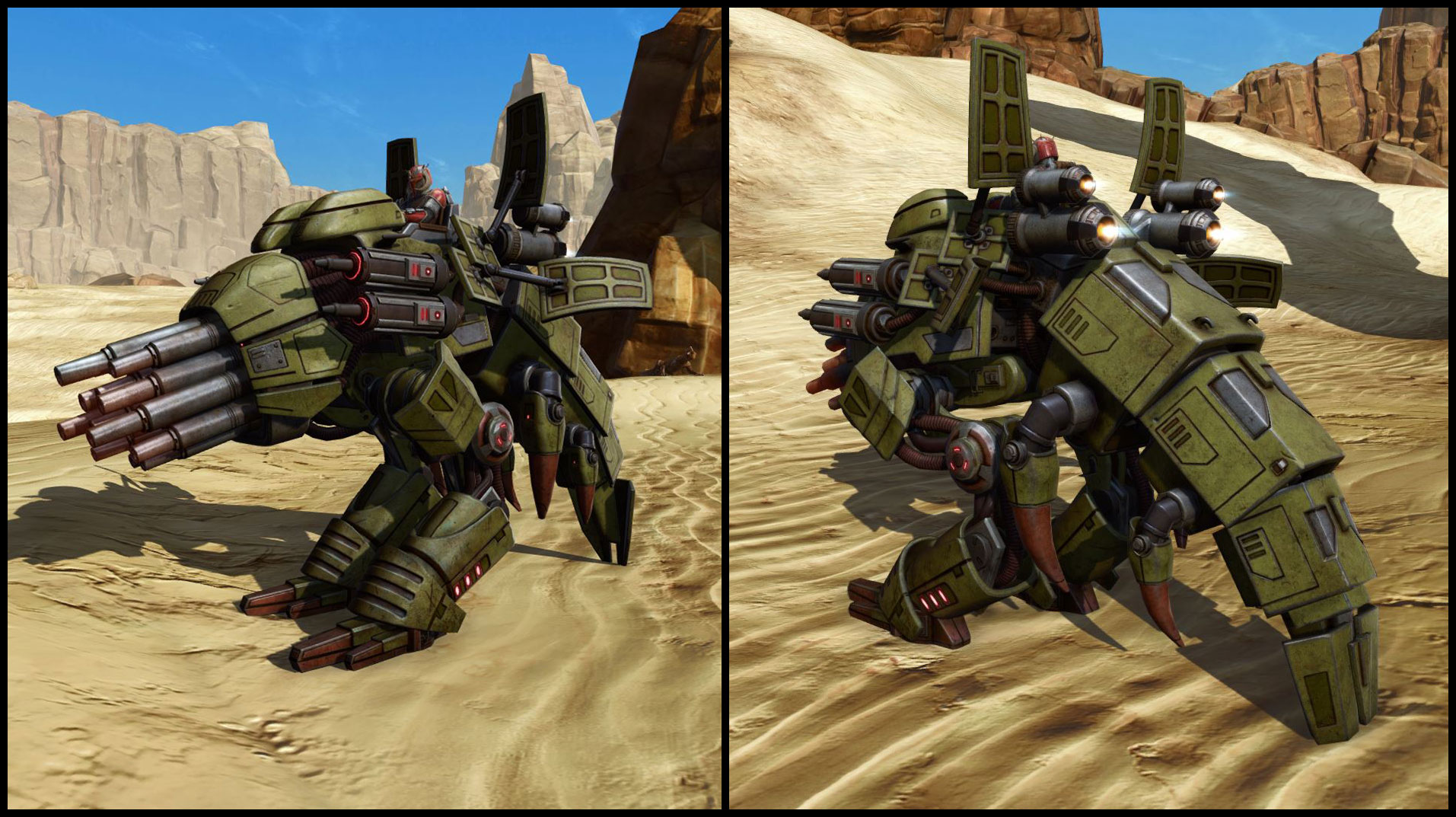 (Contains the Mandalorian Stormbringer's Armor Set and Basilisk War Mount. Targeting reticle on the Armor Set adjusts when entering combat. Mount comes with a firing flourish and its barrels have a passive heating visual effect)
Ancient Je'daii Bundle
Available Now!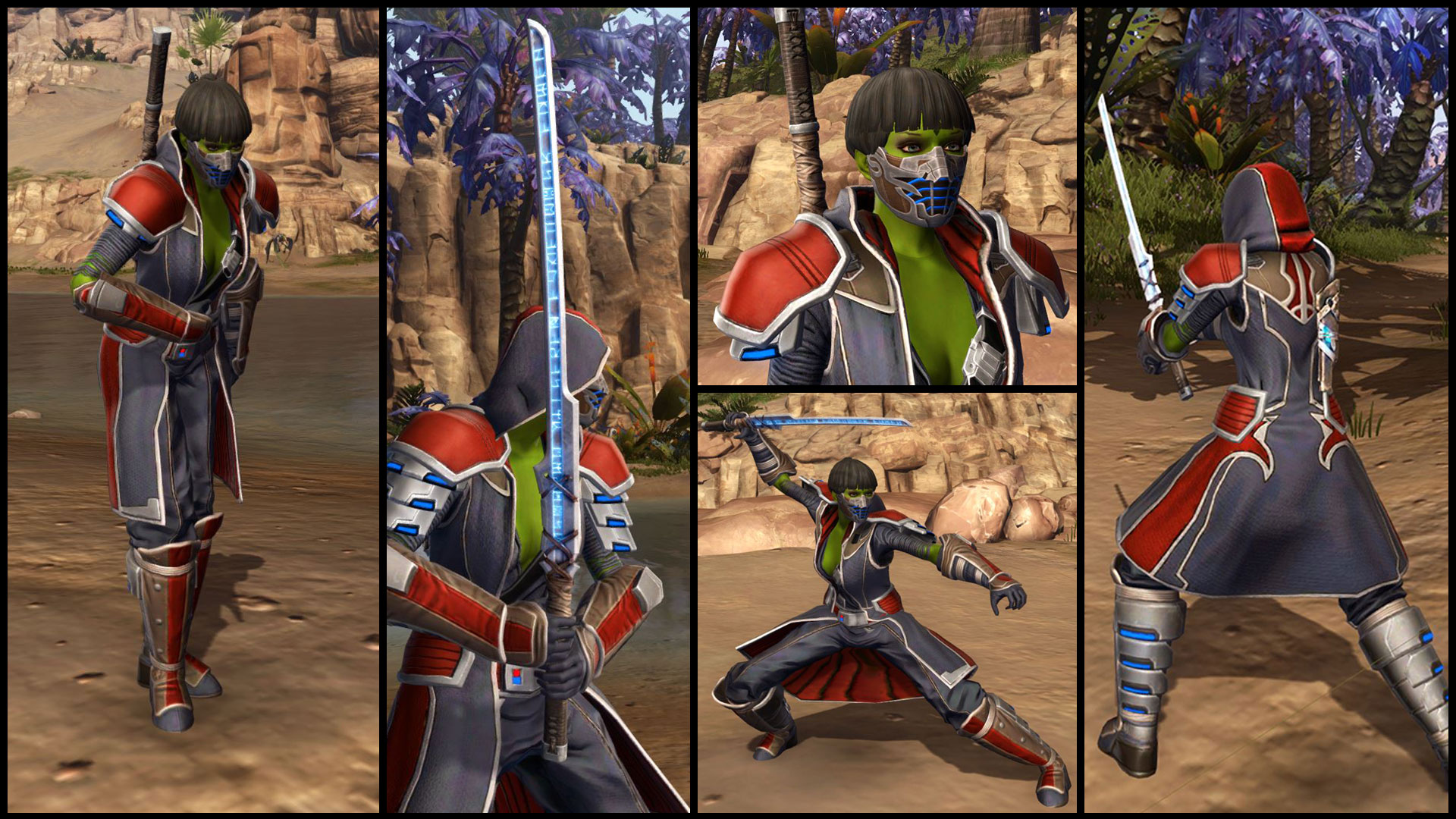 (Contains the Je'daii Warrior's Armor Set and Ancient Force-Imbued Blade. Armor Set comes with a hood and hood-less version. Armored pauldrons and knee-guards expand when entering combat.)
Wayward Voyager's Armor Set
Available Now!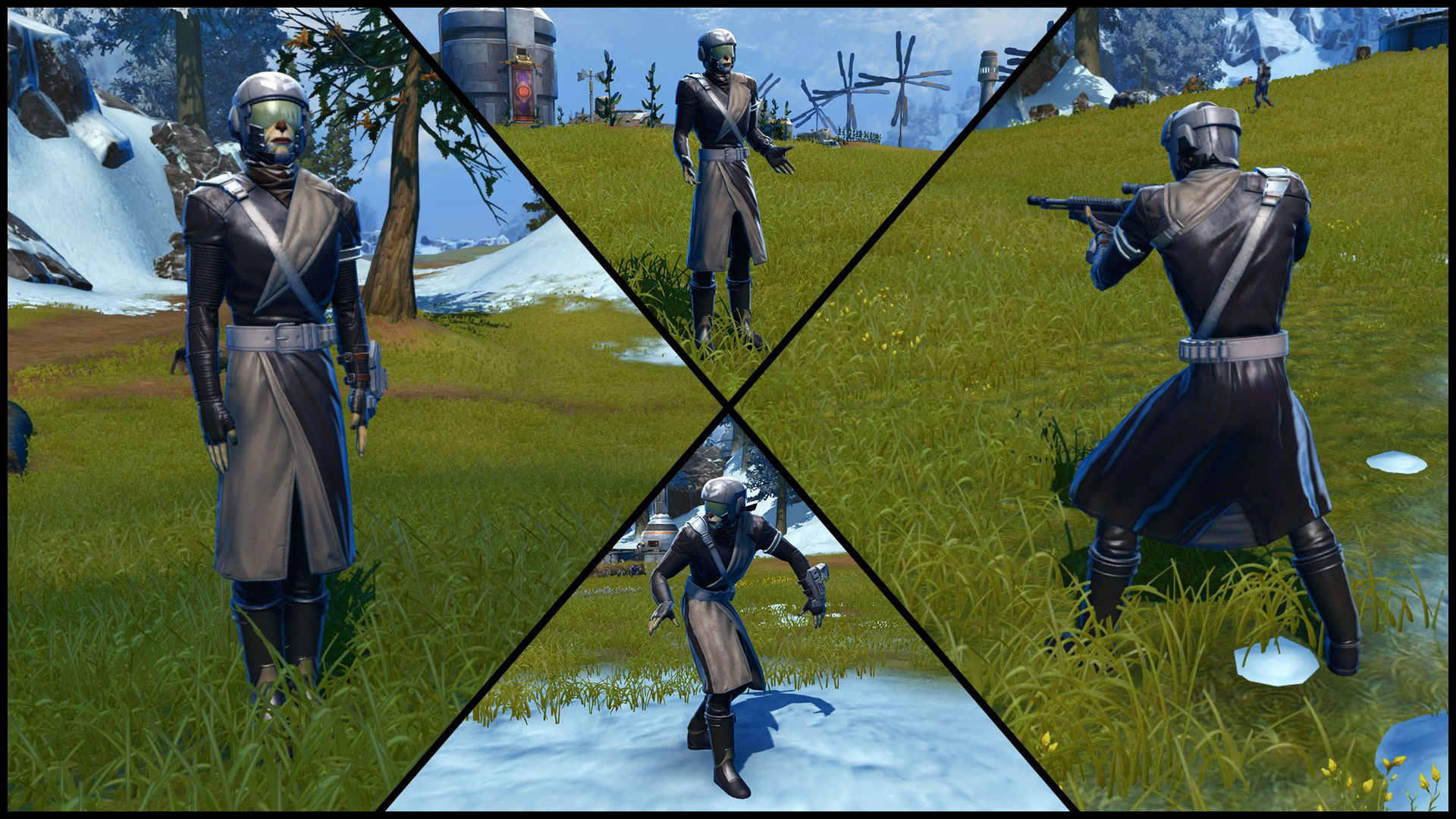 (Tayfield CA41 Blaster Rifle not included.)
Ancient Force-Imbued Bladestaff
Available Now!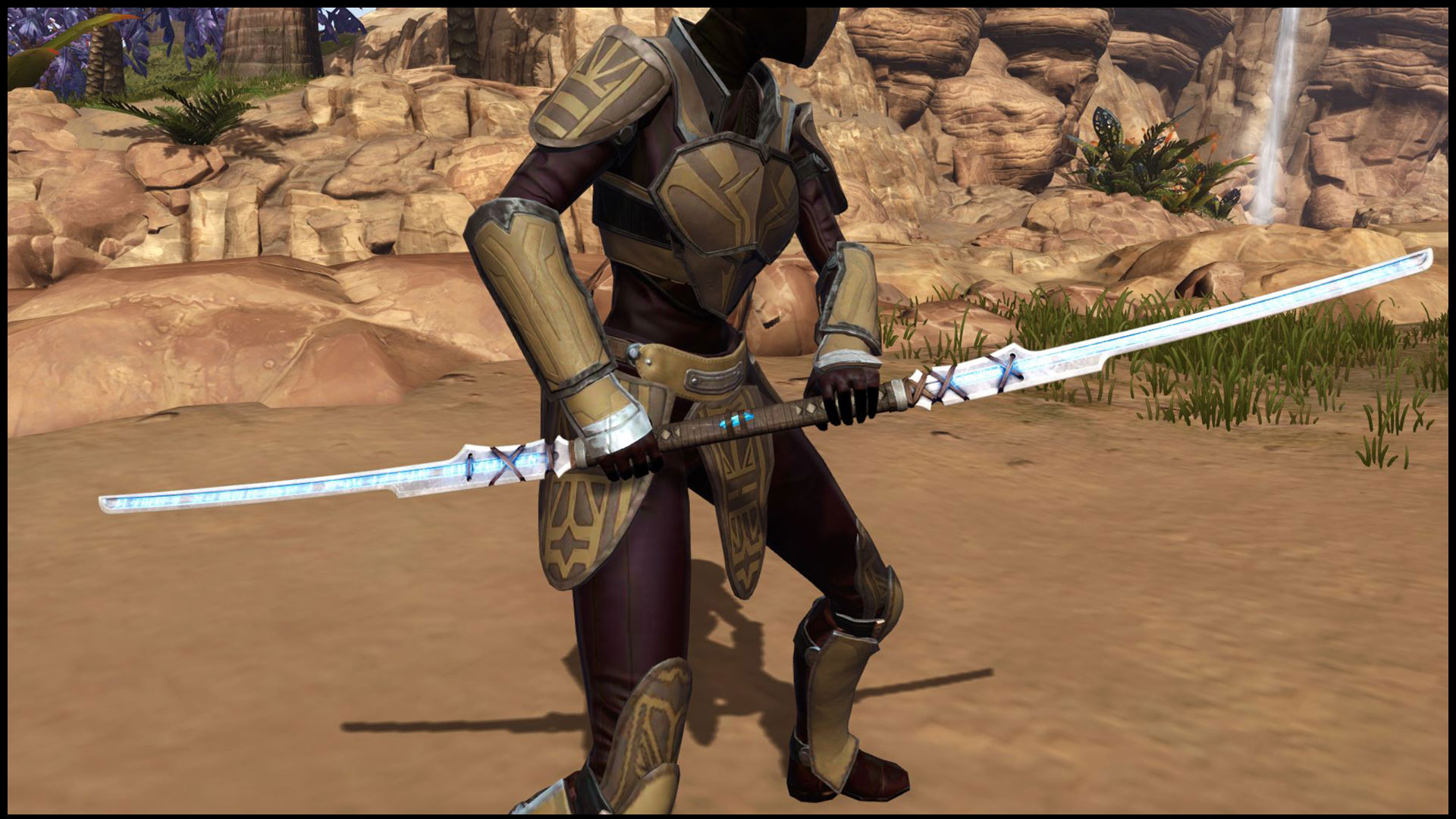 Advanced Scout Walker
Available Now!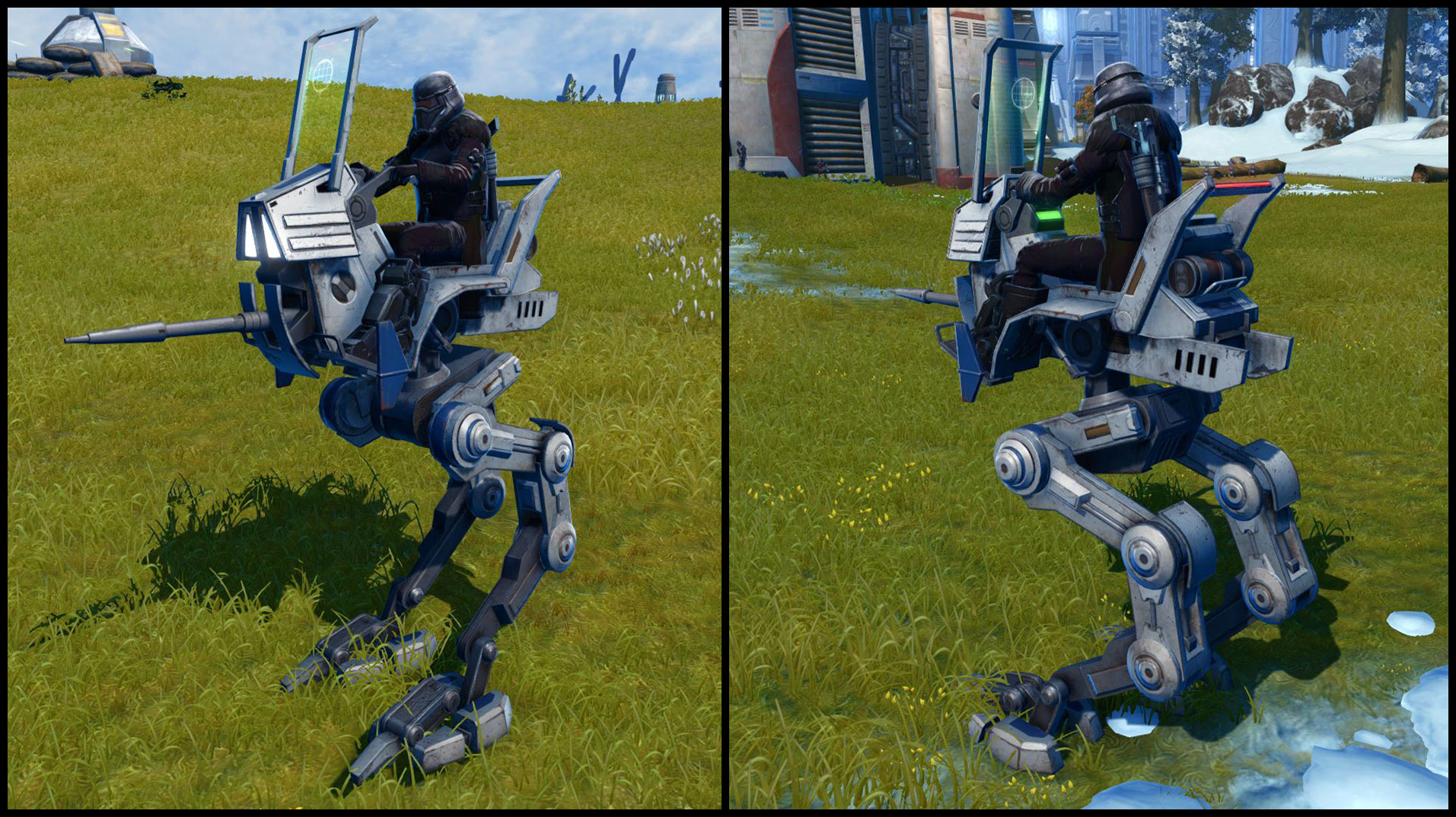 Holographic Weapon Tuning
Available Now!
/
(Color varies depending on equipped color crystal.)
SHARES
Read more...